Saturday Stories
December 29, 2018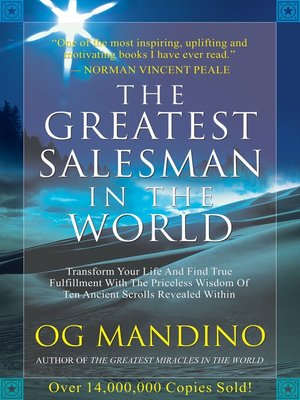 I
The Christmas story I love most is about the baby Jesus born in a manger, the only place where Mary and Joseph found shelter. Then came three mysterious men who were on a quest to find the child, guided by a bright star that showed them the way. And my second favorite Christmas story is about a young man named Hafiz who found them. He had with him an expensive blanket he was supposed to sell to prove that he can be a salesman, to show that he could be more than a camel boy. But he gave it to the shivering baby, and somehow, he knew it was the right thing to do.
II
As he made his way back to their caravans, he tried to think of a way to explain to the merchant Pathros, his master, what he had done with the blanket. At that same moment, Pathros was standing outside his tent, watching in awe of a bright moving star that seemed to have come from Bethlehem. Pathros was known as the greatest salesman in the world, and he had looking for many years for someone with whom he can share the secrets of his success.Then he saw Hafiz in the distance, with the star lighting his path. He then knew that, finally, his search was over.
III
Hafiz is the hero of one of the most beloved authors of all time – Og Mandino. I think of Og as the perfect example of how a single individual can change the lives of millions. I have a story, "Og Mandino's Messages of Hope," which appeared in
Philippine Panorama
on October 20, 2013 and is now part of my book
The Way To Inner Peace
from Amazon Kindle, my tribute to the man who made this world a better place through his stories. I shared some of the best lessons I learned from his books
The Greatest Miracle In The World
and
The Choice
and
Greatest Success In The World
and
A Better Way To Live
and the story of Hafiz –
The Greatest Salesman In The World
.
IV
Years later, Hafiz looked back at his life, and felt humility and such profound gratitude for his countless blessings. He had learned the secrets, written in scrolls that held the key to a life of joy and peace and abundance. Hafiz remained true to the teachings – he always gave half of everything he earned to the poor. And now, towards the end of his life, he had given away all his wealth. All he had left is enough for him to live out his remaining days in the world. And all he had left to give is the chest with the scrolls. He hoped that, before he dies, he would find the one who would be worthy.
Photo courtesy of AbeBooks.com