My Top 7 OPM Songs In English From The 80s
Wednesday Songs
July 26, 2017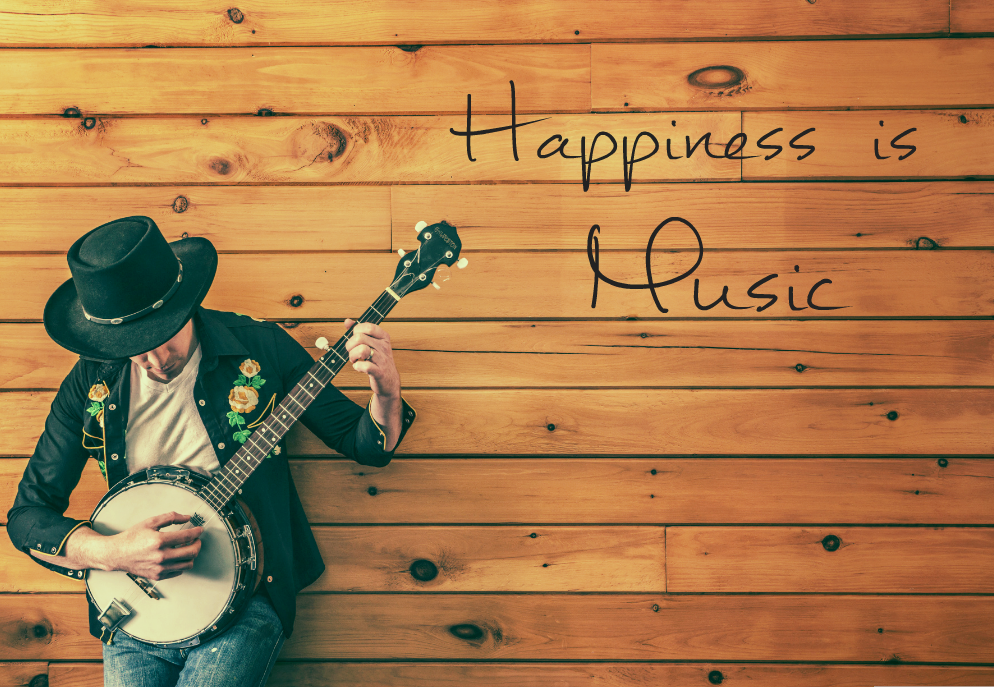 Of the many songs from my beloved Michael Jackson that I love, there is one that is really special to me...
"...We've been together
for such a long time,
the music, music and me..."
I love so many songs that I have to organize them in my mind in different ways. I can use, say, genre, so I have ballads ("Is It Okay If I Call You Mine" by Paul McCrane), jazz ("Sweet Baby" by Stanley Clark and George Duke), folk ("Scarborough Fair" by Simon and Garfunkel), rock ("Stairway To Heaven" by Led Zeppelin), country ("Summer Breeze" by Seals and Crofts) and a lot more in between and beyond.
I also have a group of pop with a fast beat, like the kind of music played in the smart but sadly gone 103.5 K-Lite: "Believe It Or Not" by Joey Scarbury, "Trapped In A Stairway" by Paul Jabarra, "Steal Away" by Bobby Dupree, "What You Won't Do For Love" by Go West, "She's Playing Hard To Get" by High-Five, "Whenever I Call You Friend" By Kenny Loggins and Stevie Nicks, "What A Fool Believes" and "Sweet Freedom" by Michael McDonald and The Doobie Brothers, to name just some.
And of course, there's OPM.
OPM stands for "Original Pilipino Music," coined in the '80s before they changed "Pilipino" to "Filipino." A group of artists banded together after the Edsa Revolution in 1986, calling themselves Organisasyon ng mga Pilipinong Mang-aawit (OPM, get it?), ushering in a new golden age in music.
One of the things I love about being born in the Philippines in my current lifetime is OPM. I may have done that on purpose because the circumstances of our lives come from our intentions, some of which we have made even before we were born, but let's not complicate things.
The soundtrack of my life features a lot of OPM songs, from the English "Lead Me Lord" by Basil Valdez, to the Tagalog "May Bukas Pa" by Rico J. Puno, and much, much more. And that's just from individual male artists.
I also have a group of Tagalog songs from the 90's also from solo male artists that I'll carry for the rest of my life, but that's for another episode.
And I haven't even mentioned the bands: "Ulan" by Afterimage, "If" by Rivermaya, "Minsan" by Eraserheads and "Sa Puso Ko" by True Faith. I'll just mention four because I could go on and on until Octoberfest.
The Dawn, like The Beatles, is in a category unto itself. "Enveloped Ideas" just blows me away everytime.
In my blog 2Rivers, I had posted my favorite songs from various artists as a statement of my own unique personality, and also because I have nothing else to post. And it has evolved, just like everything else in my life, that I now only feature OPM.
This week it is going to be "My Top 7 OPM Songs In English From The 80s."
I began with five, with the usual suspects, like songs from the motion picture soundtracks of "Hotshots" and "Bagets." Then I had to make it six because of Martin Nievera (spoiler alert!) and it became seven with a Christmas song that's ... perfect.
Constant Change
Jose Mari Chan
Reaching Out
Gary Valenciano
So It's You
Raymond Lauchengco
Friend of Mine
Odette Quesada
Gotta Look For It
Martin Nievera
A Special Memory
Iwi Laurel
A Perfect Christmas
Jose Mari Chan
You can search around the world for someone more corny than me, and you won't find one, yet you also won't see a lot of people who are being authentic and enjoying life, following their bliss and marching to the beat of their own drums.
This is who I am – and I love it.
Photo courtesy of PlayBuzz.com